Linear Cuff and Barrette Pattern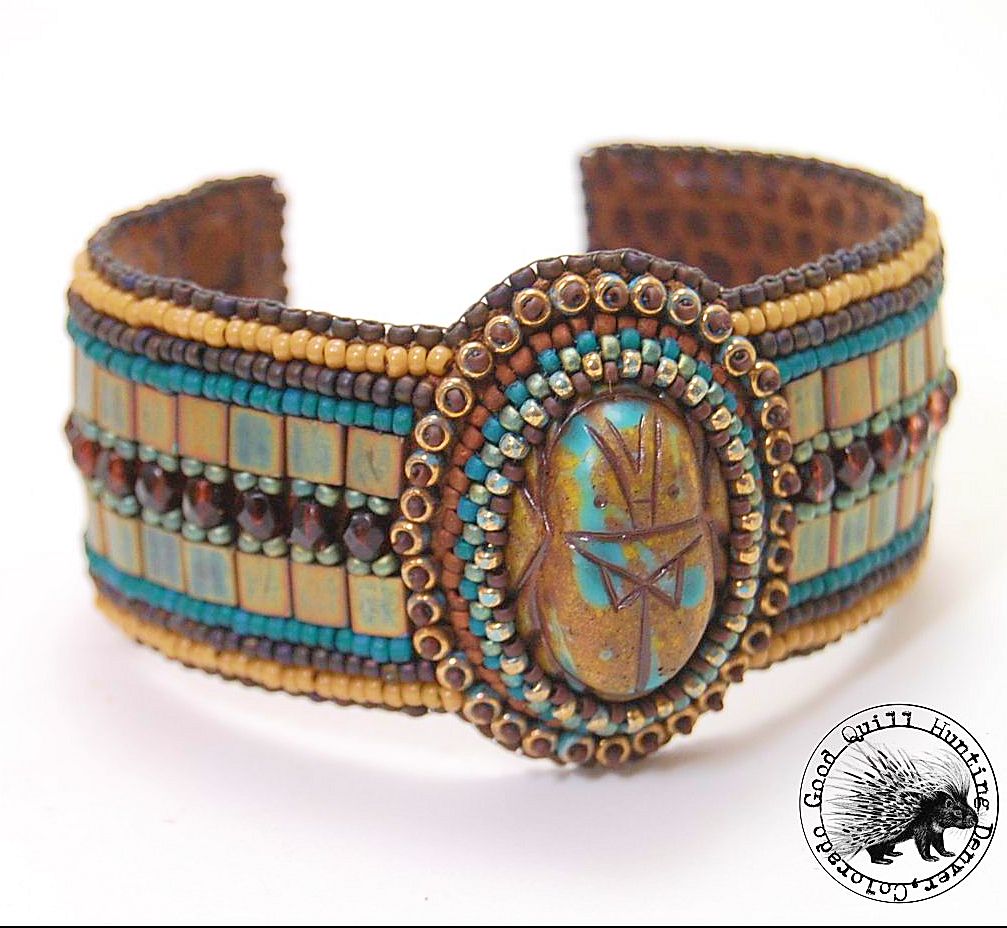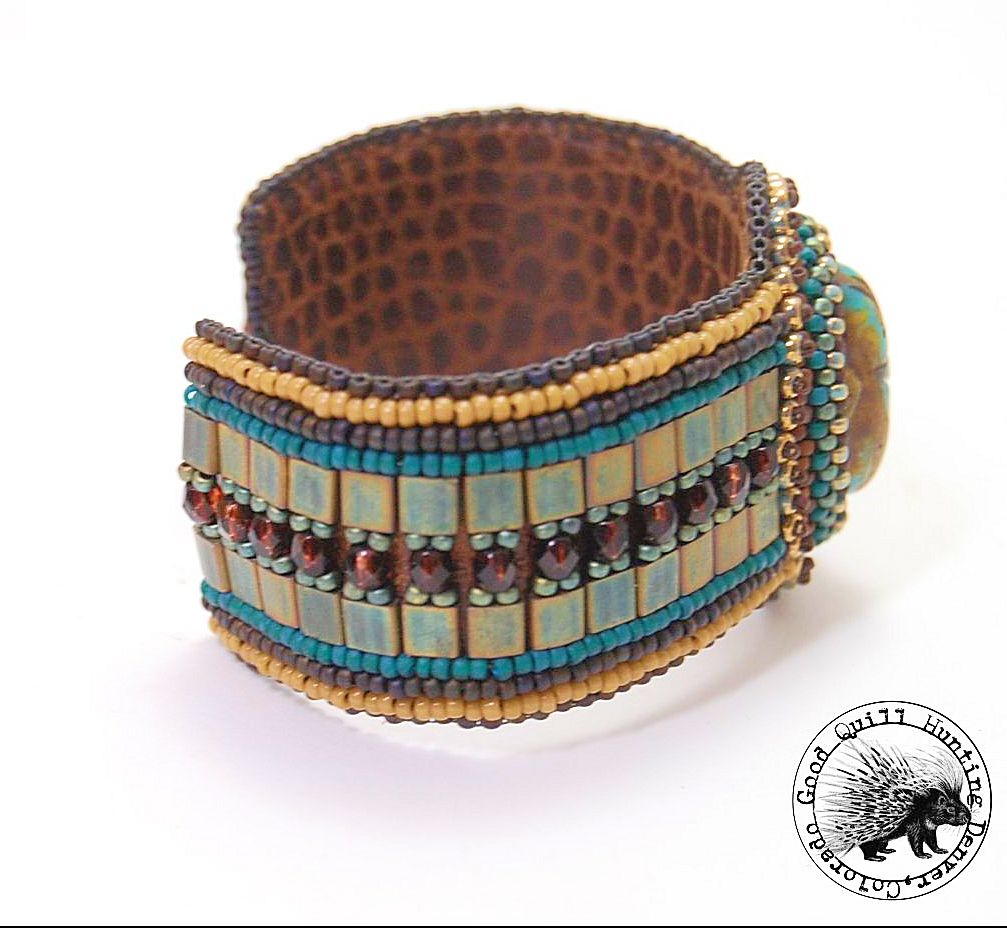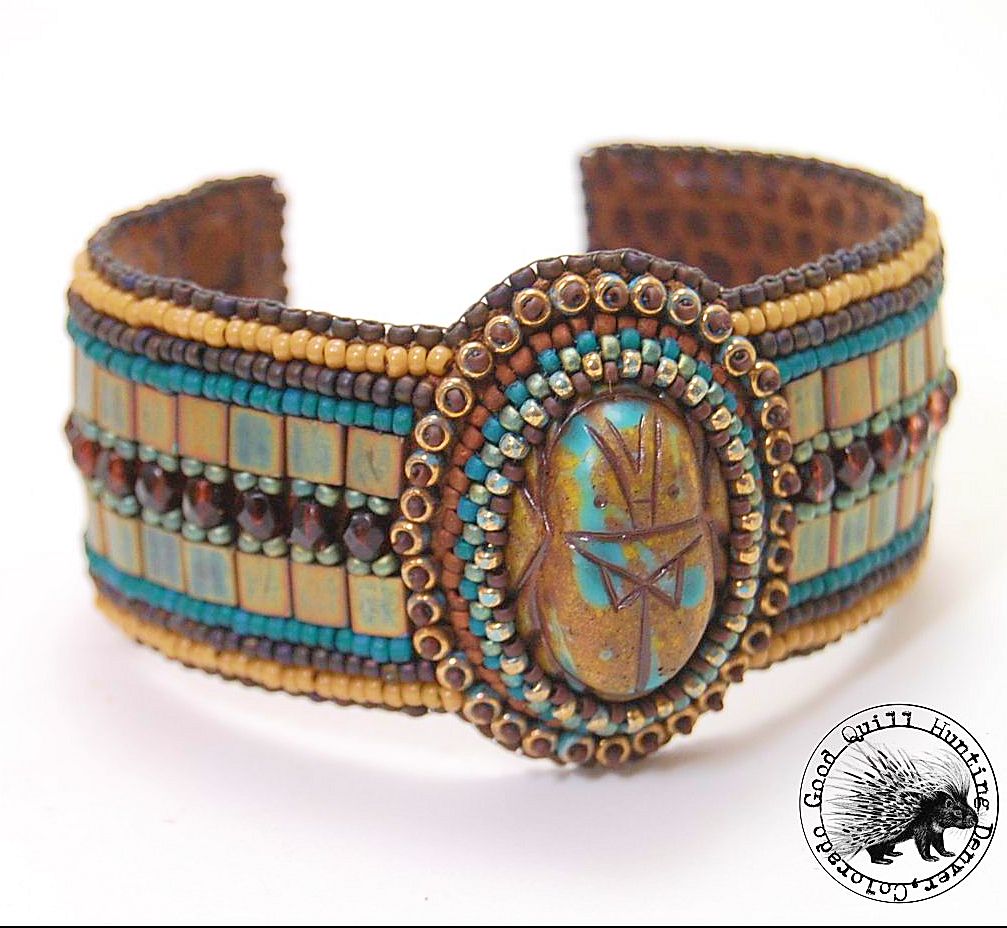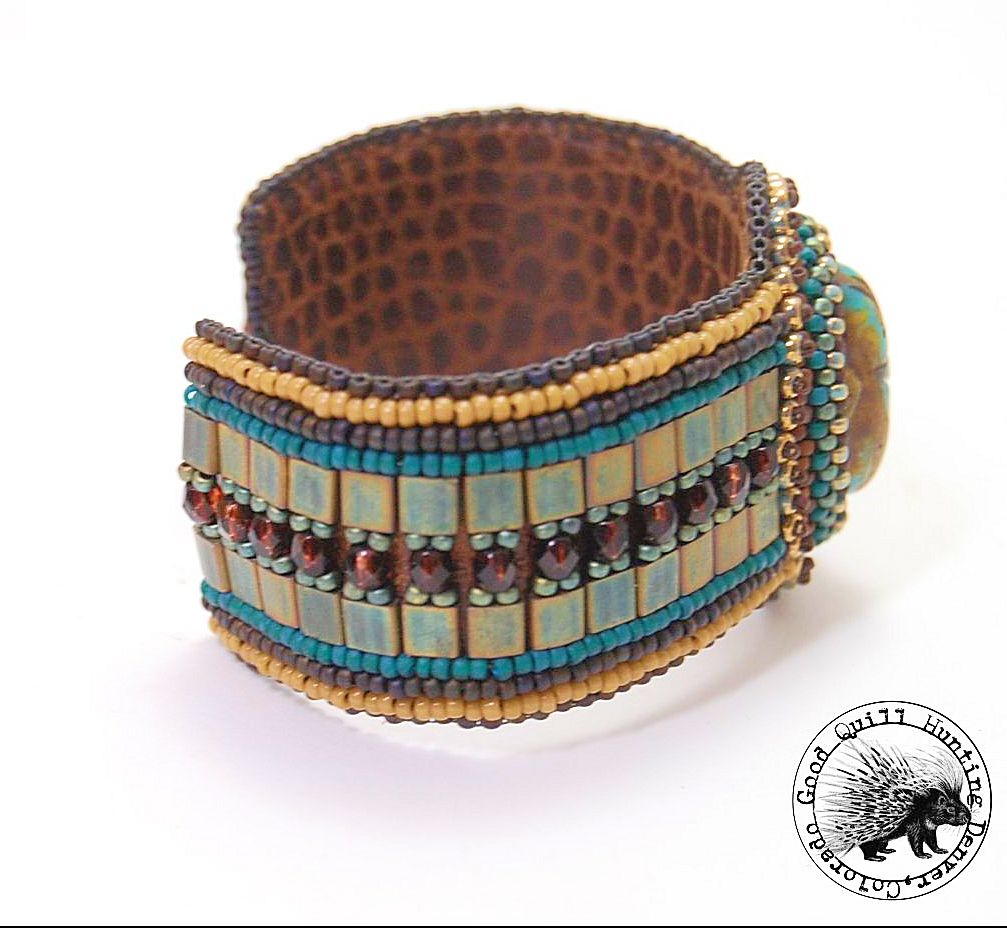 sale
Linear Cuff and Barrette Pattern
Simple to make and includes a bit of surface bead weaving and embroidery. These instructions include all 3 pieces shown above. The barrette shown is a 90MM barrette blank, this can obviously be shortened to any size barrette. The bracelets were woven on aluminum blanks available HERE (1" x 6"), of course you can use brass if you like, just make sure the dimensions are the same, if longer than make adjustments on the pattern when you are weaving and embroidering.
Prints out on 4 pages.
You may sell your finished items, but credit need be given!
This design MAY NOT be taught or reprinted in any way.
Available by digital download, if you have any problems
accessing the download just let me know.