Finger Cuff Pattern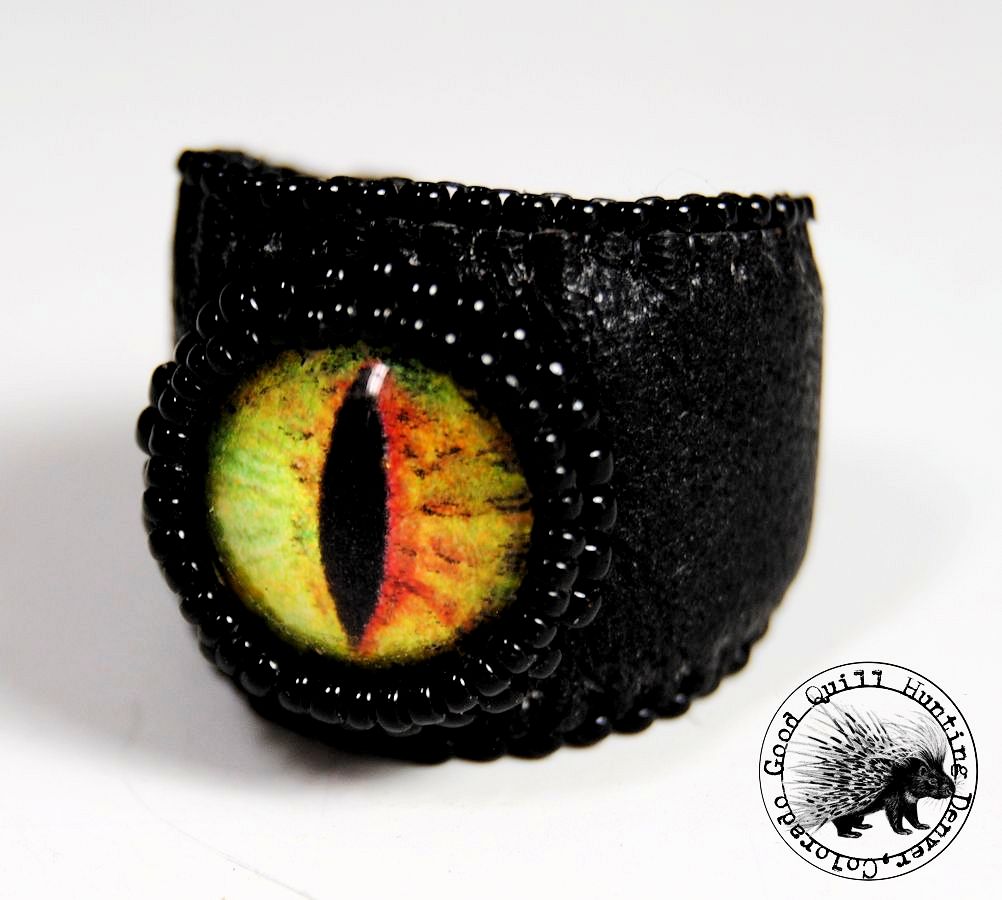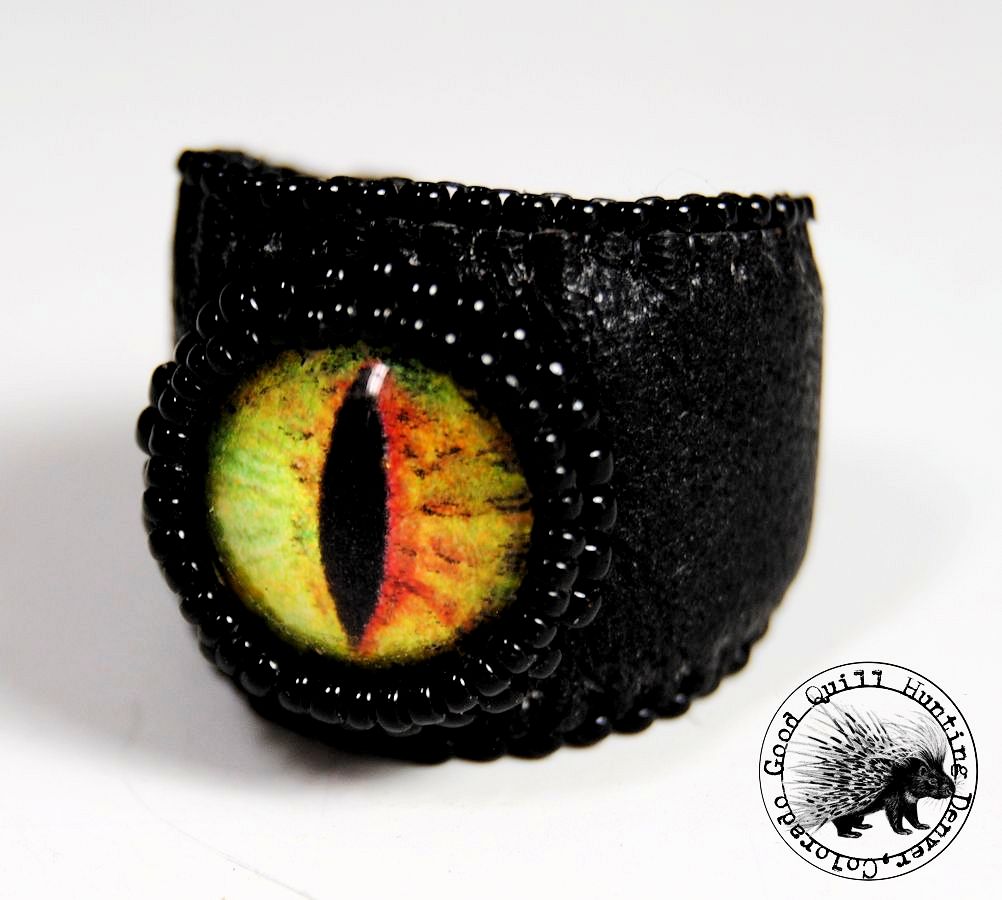 sale
Finger Cuff Pattern
I have had so much fun with these Finger Cuffs since I started making them 2 years ago. I found the blanks online and ordered 4 of them to see if I could complete the idea I had when I saw them. I worked 4 up right away and ordered 50 more immediately. The sky is the limit with these. This is a terrific project for small quantities of beads and 'leftovers'. I would rate an Intermediate. They can take approx. 3 hours to complete.
As seen in Bead Design Studio Magazine 2013.
The magazine didn't include the chaton version of the tutorial. This tutorial gives you all versions of my Finger Cuffs as shown in the images provided.
The pattern is done with images, not diagrams. You can enlarge the images in the PDF by going to the top where it shows percentage and making the percentage larger. This will make the whole PDF larger in text and images.
Prints up on 8 pages, including the cover.
You may sell the finished pieces, but credit need be given!
This design MAY NOT be taught or reprinted in any way.
Available by digital download, if you have any problems
accessing the download just let me know.