Es-O(teric) Necklace & Cuff Pattern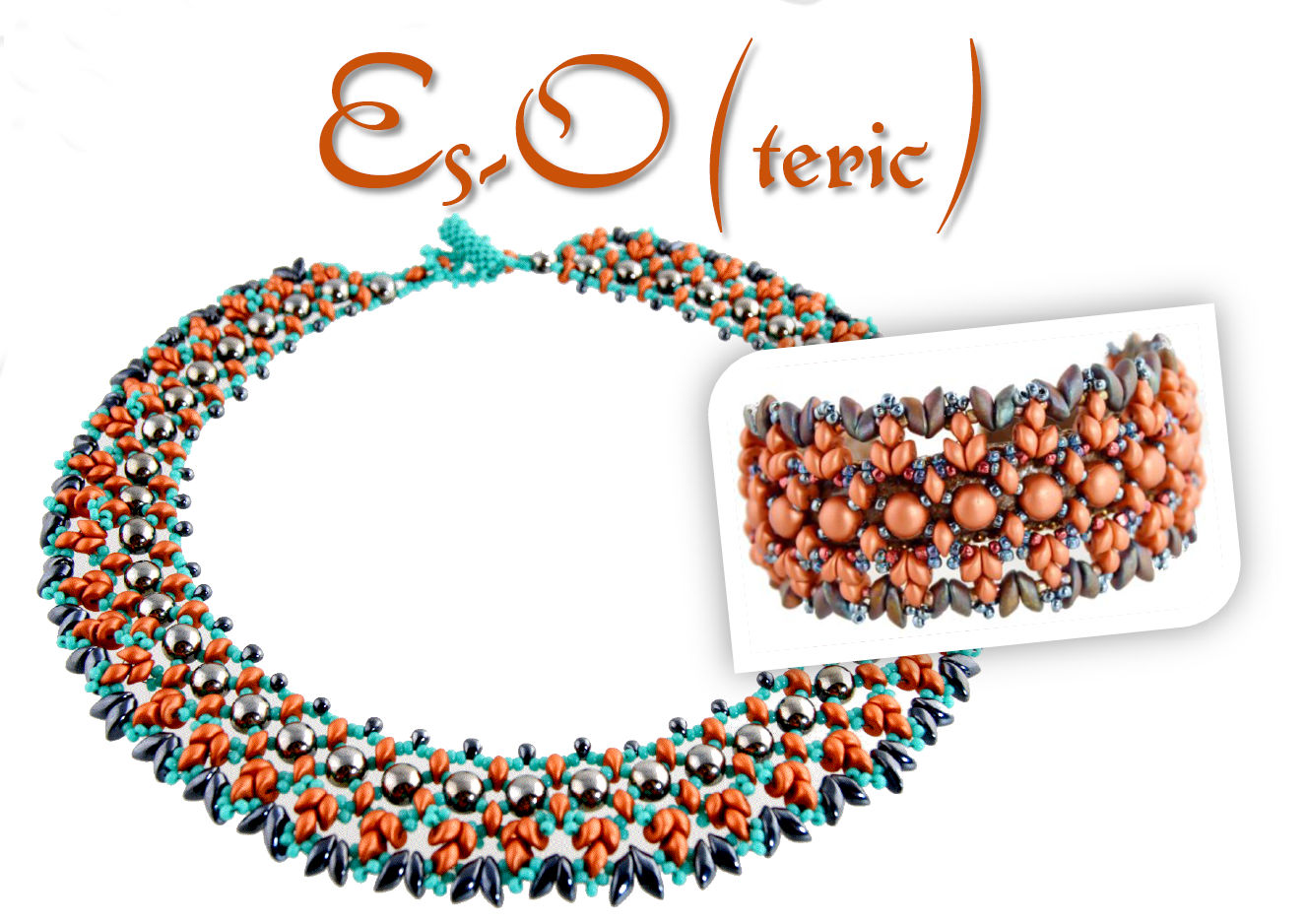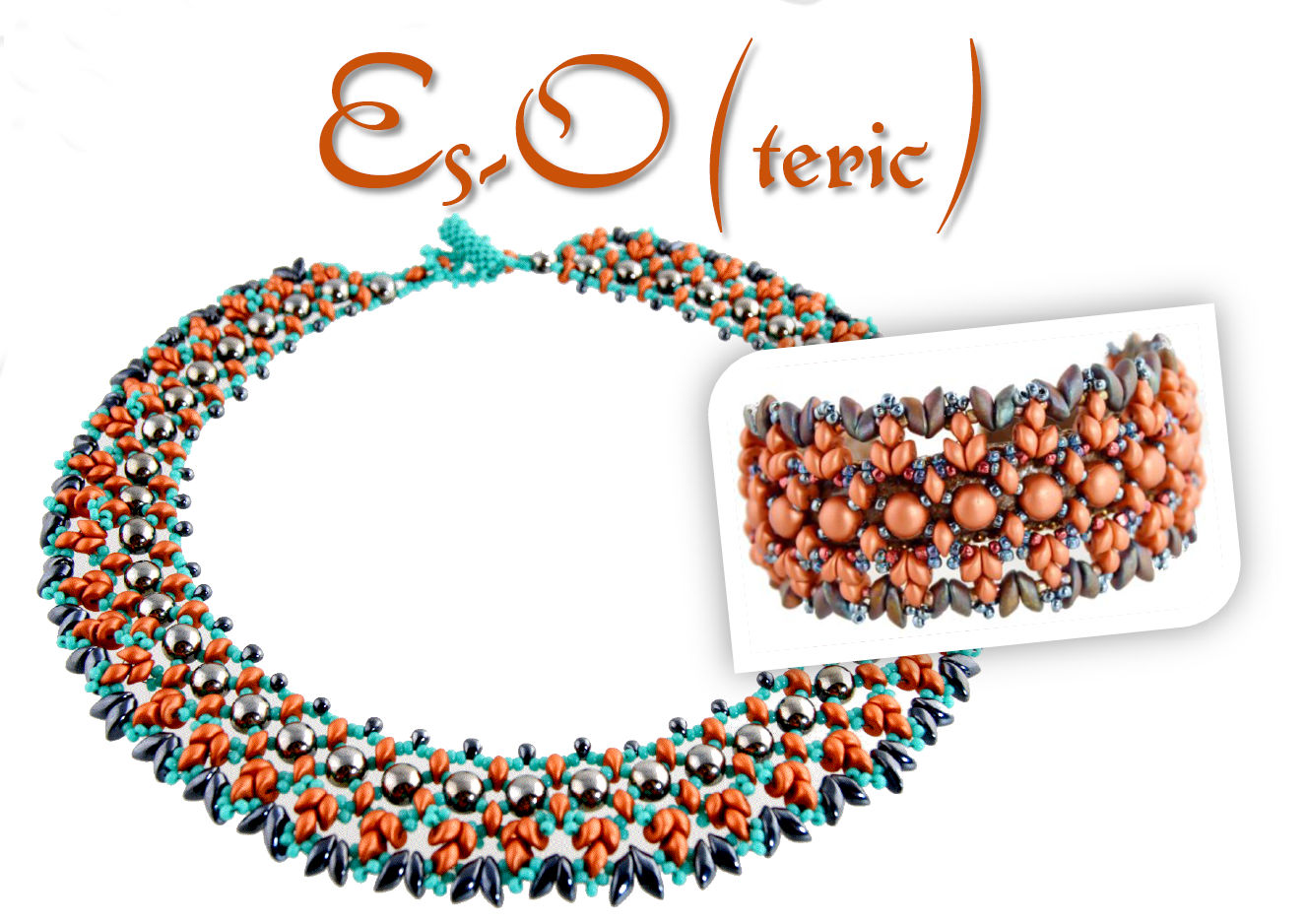 sale
Es-O(teric) Necklace & Cuff Pattern
Learn to weave and/or bead embroider this fun and chunky necklace and cuff set using the latest in new 2-hole beads. The new beads are 'Es-O beads' and '6mm 2-hole cabochons'. They add lots of texture when combined with seed beads and other pressed glass pieces. This is a fun and fairly quick design.
Miyuki and Toho seed beads should be used unless you are feeling adventurous and want to try Matsuno seed beads (I have no idea if that brand will work or not). If it does, let me know :) Email me a photo.
Rating - Advanced Beginner/Intermediate
Knowledge of Peyote Stitch and Basic Bead Embroidery Required.
Prints up on 6 pages.
My patterns may be made to sell, but credit need be given! This design MAY NOT be taught or reprinted in any way.
Available by digital download, if you have any problems accessing the download just let me know.
This company carries the Es-O beads and the 6mm 2-hole cabochons:
and if you are on Facebook, Bead and Glass Boutique out of NJ has online selling events. She also carries both of these.
https://www.facebook.com/BeadAndGlass?fref=ts