Clematis Set Pattern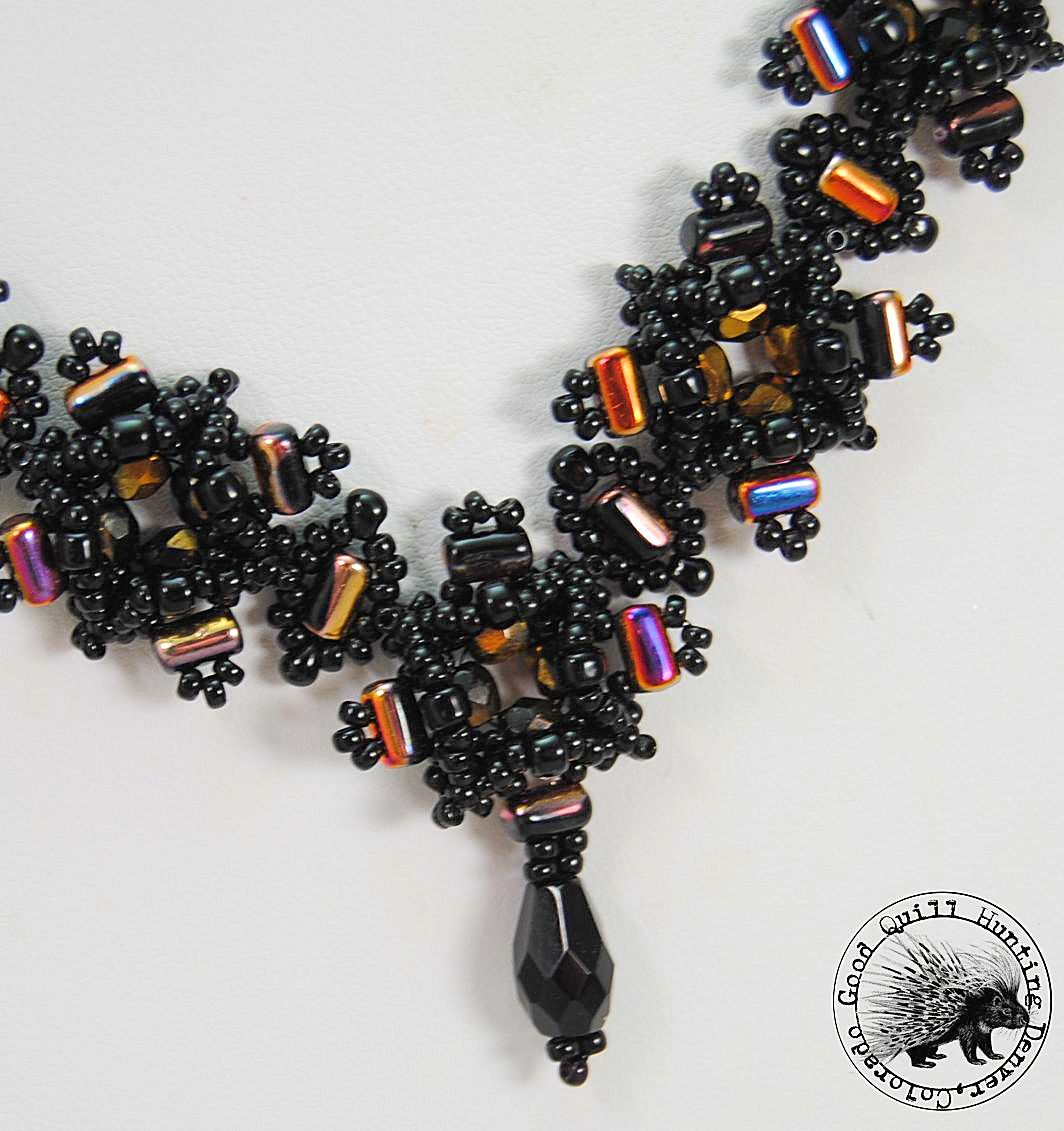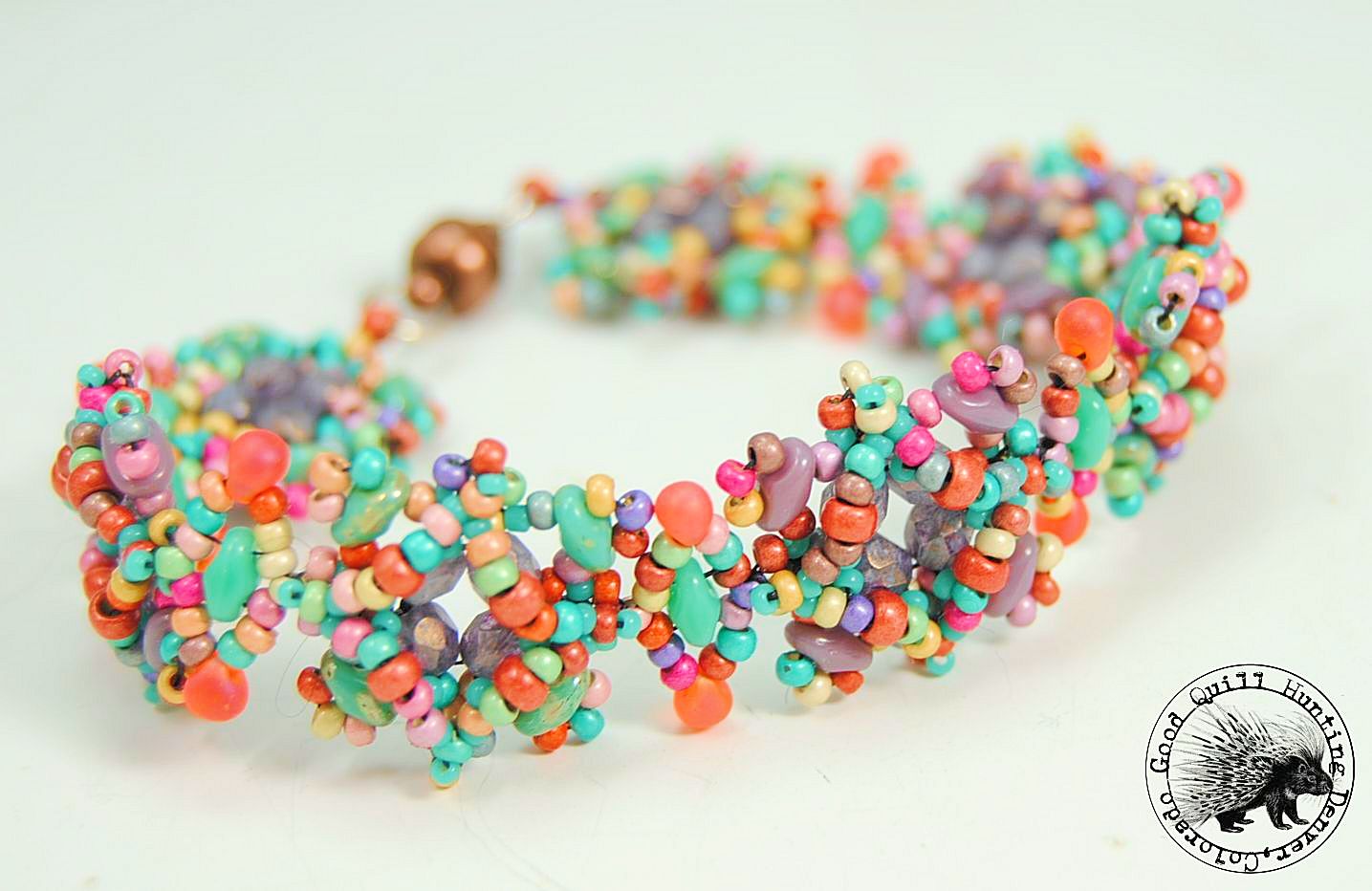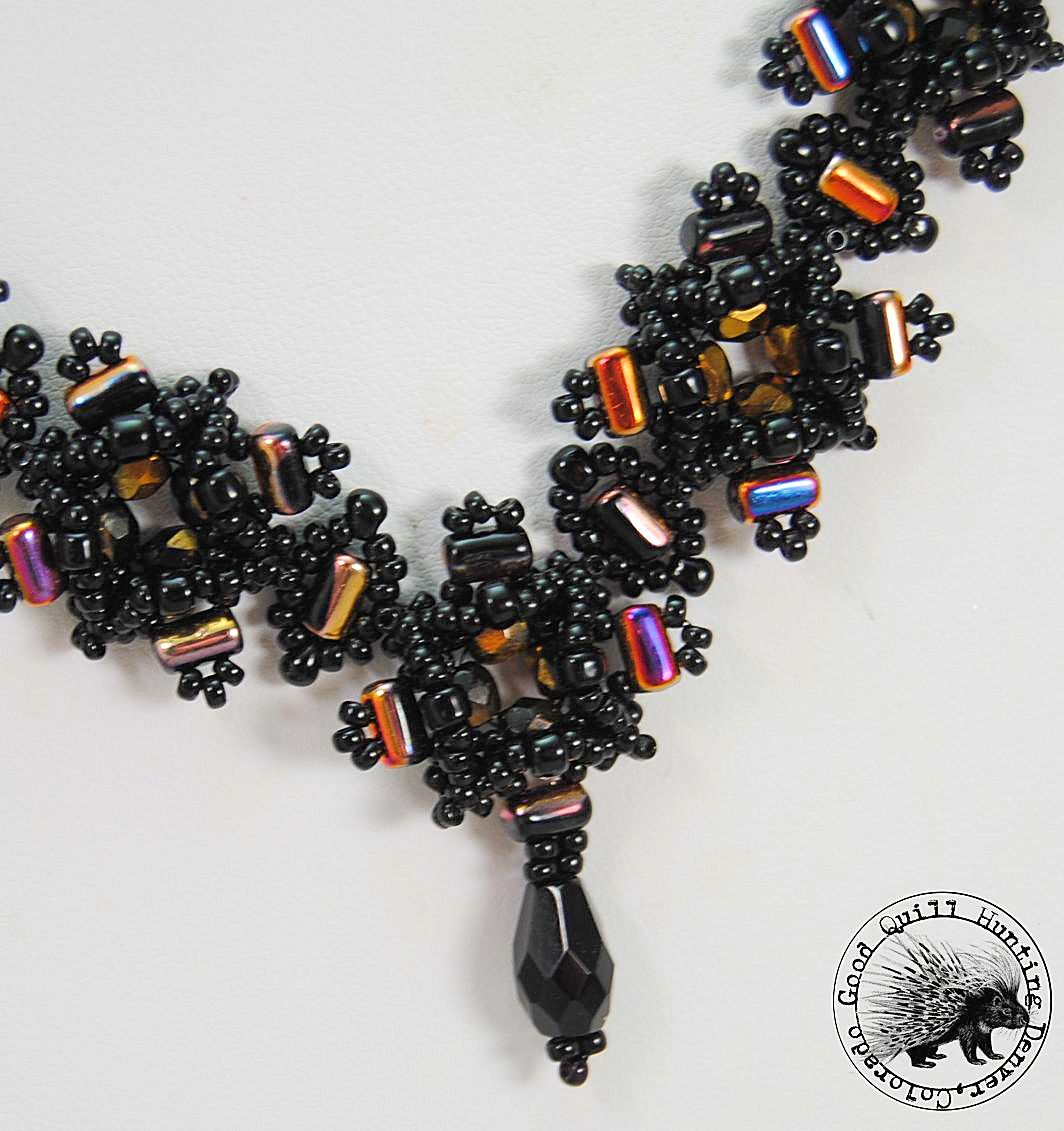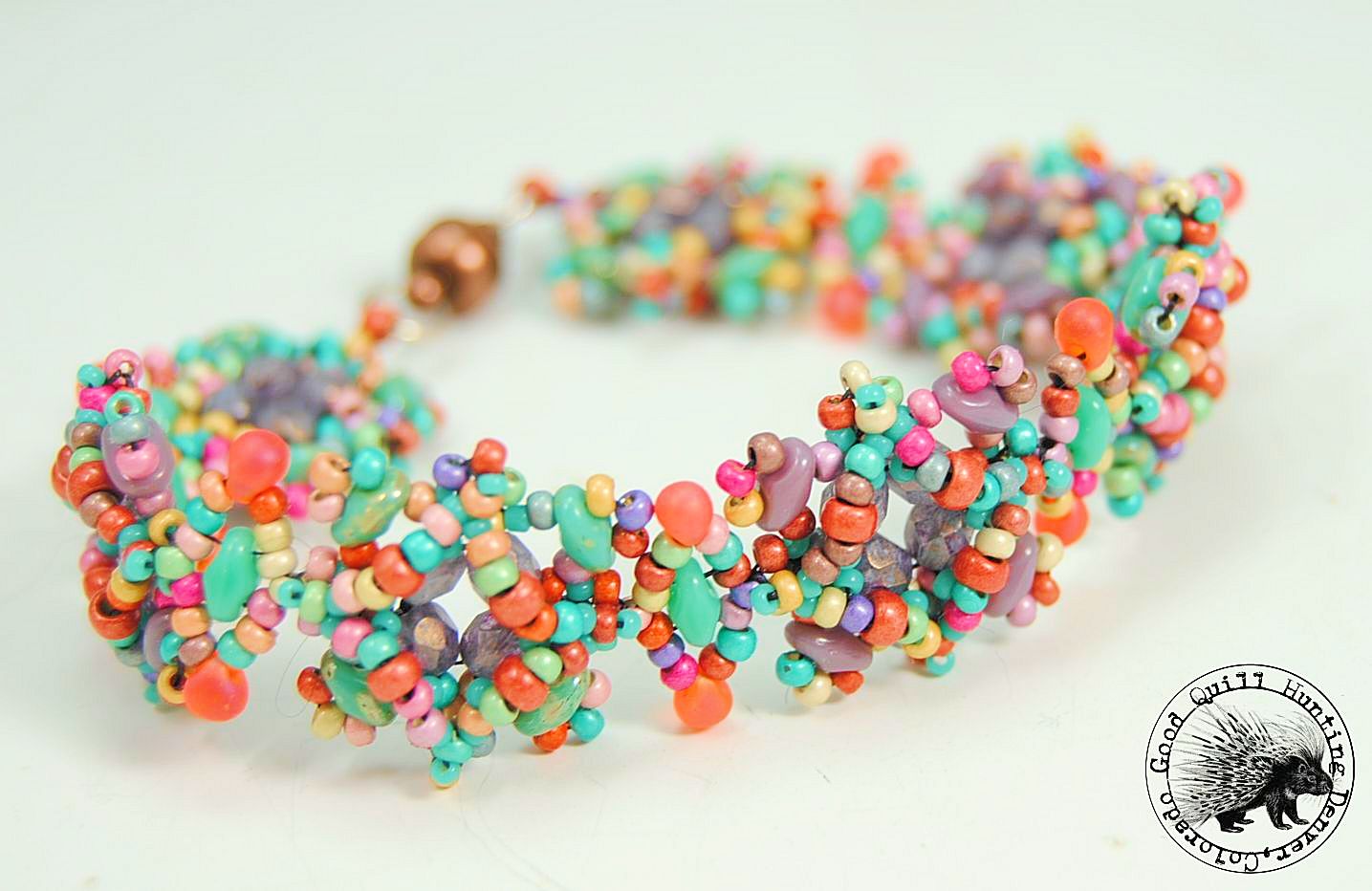 sale
Clematis Set Pattern
As seen in Beadwork Magazine June/July 2014. Learn to make the component piece and all its variables on connecting the components together. This is the FULL version of the pattern unlike what was presented in Beadwork magazine.
Pattern Includes 4 Different Necklaces,
a Bracelet & 3 Different Earrings Styles
This is the most fun component piece I have ever designed. The options for this are quite insane! I definitely have not made all the options for this that could be done.
You may use ANY 4MM bead for your center. These could be Swarovski bicones or rounds, Czech Fire Polished crystals, Czech Druks, pearls … anything you heart desires. If you use 4MM Swarovski bicones, I might recommend to get a 3MM to use in place of the #8 beads, on each component. It would require 4 bicones per component just like the centers use, so when purchasing you would need the same amount of 3MM as you would 4MM.
In place of the Super Duos, you may use Rulla Beads, or Bone Beads.
You have 2 different options for connections. One connection is super flexible and can produce a curve, straight or v-shaped piece. The 2nd connection will produce only a round neck piece.
You have options with the Drop Beads as well. You may replace with any small bead like a Swarovski bicone, a round bead like a druk or fire polish crystal. You will have to attach it slightly different and make it as a dangle, but it would look fabulous on both sides for a bracelet of just one side hanging down in a curved neck piece.
You could also add dangles to the components either from the center instead of a picot tip or on each corner on the 2nd bead of the trio over the end of the Super Duo…or even on all 3 points and the connection. That would make it very fancy and extra sparkly.
The V-shaped piece does not have to have the dangle bead in the front, you can completely opt out on that.
The earrings can be made in any way. You can hang them 2 different ways. You can add drop or dangle beads, or not. You could layer a few together. On the one pair of fancier ones shown on Page 7, you could most certainly use a 3MM bead, instead of a 4MM bead on the sides.
I have tried making this with many different colors and found it looks better if it is somewhat monochromatic. If you put too many colors, it tends to look a bit 'messy'. Of course, do what you like.
This is a thread burner, so I recommend C-Lon AA or One G Thread. It will work just fine even with the Swarovski bicones. If you like you may use Fireline 6LB, but you will be wasting much.
This component begs you to use your imagination, I recommend trying some things out to suit your taste and reading through all the directions before starting! Have lots and lots of fun!
Prints out on 11 pages.
You may sell your finished items, but credit need be given!
This design MAY NOT be taught or reprinted in any way.